There's so much great biking in the Alps, and plenty information available to help you find it. Why would you bother with a guide at all?
Alpine Flow MTB believe that guiding is all about choosing the trails so that you get the experience you're really trying to find. Linking the terrain, the scenery, the situation and the flow into a ride that you'll remember long after your trip.
So what do you want to ride? Secret singletrack from the lifts? Hut trips into the great beyond? Grand downhill tracks that aren't just brake-bump filled berms? You name it, there's a trail that fits the bill somewhere about here…. and with a decade of experience searching out the best trails around Haute Savoie you've got the best chance of riding it with Alpine Flow MTB.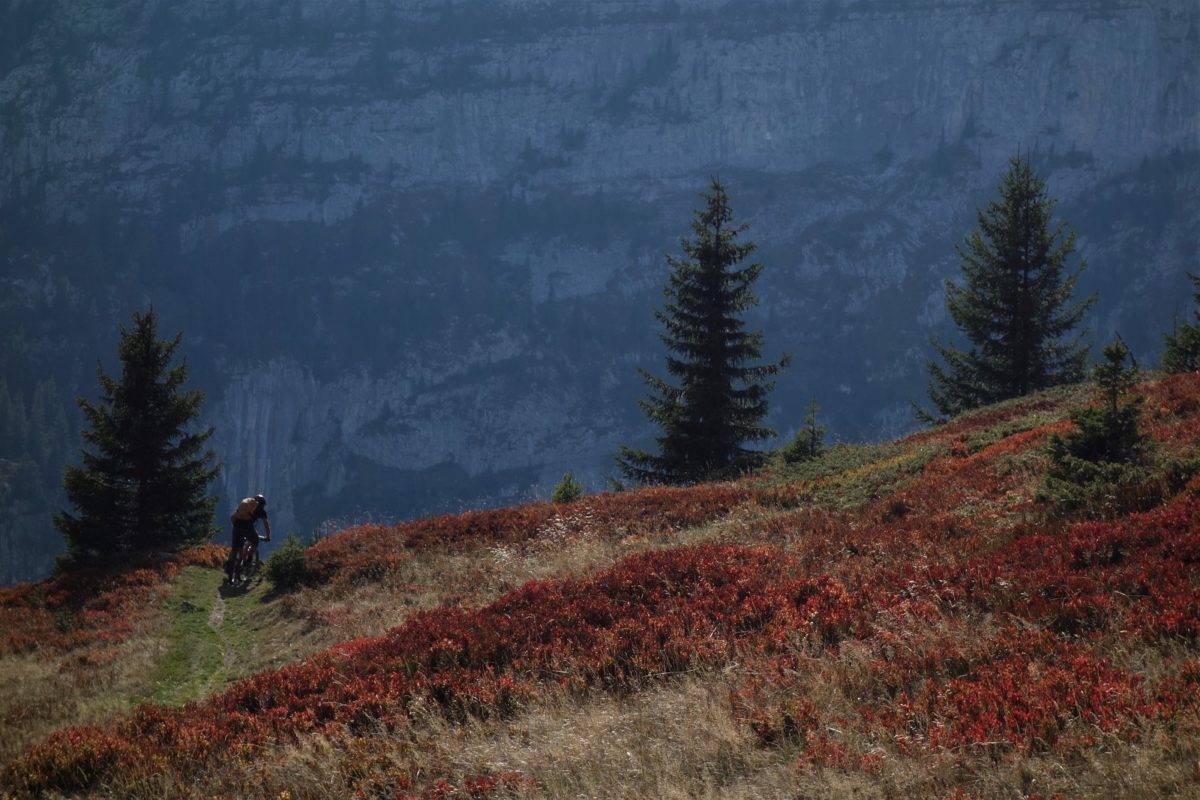 Chamonix, at the meeting point of France, Switzerland and Italy, is home to some of the best riding you've ever or never heard of. From the local classics crossing from Le Tour down into Switzerland, to the hidden esoteric gems of Les Houches, all accessible by up to 15 bike friendly lifts open from June until September. Add the surrounding area with everything from the world renowned MTB hotspots of Les Gets, Verbier and Pila to the little known big mountain riding of Haute Savoie, Aosta or Valais and it's easy to see why riders can need some help choosing the best trails.
So many options and so little time, we'll help you get the most out of your trip and have the best time you can on your bike.